After the climate disasters in the 1930s of the 21st century, the Western part of the Netherlands disappeared under the sea water. It is the year 2090. On the Wadden Island of Zaankogerland, historian Stientje Molenaar is researching clothing and household textiles after the Great Flood.
In 2090 textiles are the most precious possessions in a person's life
In 2090 materials and designs are all based on renewing, reusing, refurbishing and repurposing
In 2090 sewing and engineering are deeply intertwined
In 2090 every new baby's first gift is a hope chest, to be filled with fibers and fabrics to be worn and used for at least 50 years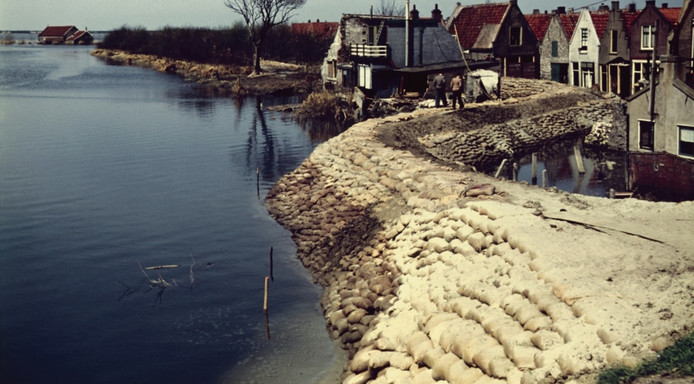 The Wadden Island of Zaankogerland is protected by a dyke made from hemp sandbags. Before the Great Flood hemp crops were widely homegrown in the nearby region of Amsterdam. Hemp is an important resource for sustainable textiles.
The project is a research into the production and processing of textiles on the island of Zaankogerland in the year 2090. The research includes materials, designs, patterns, digital fabrication, handmade crafts and new manifestations of local dress.